THE PREMIER BUSINESS CONFERENCE FOR FEMALE LEADERS, ENTREPRENEURS, EXECUTIVES & DREAMERS

THE PREMIER BUSINESS CONFERENCE FOR FEMALE LEADERS, ENTREPRENEURS, EXECUTIVES & DREAMERS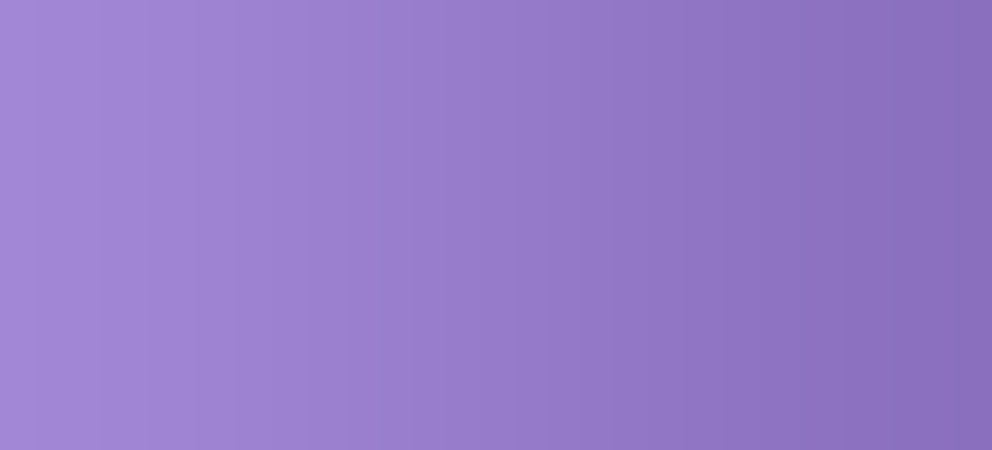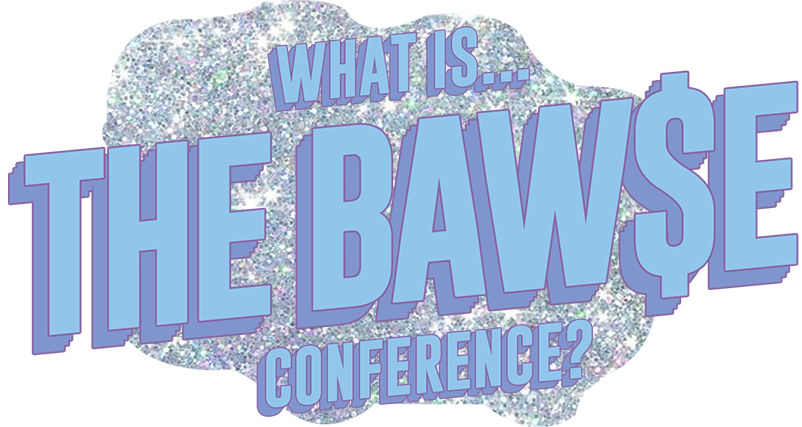 The BAW$E Conference is the premier business conference for entrepreneurs, change-makers, go-getters, creatives, industry leaders, dreamers, and any woman who has a dream and a mission to turn her ideas into reality.Our event equips women with the knowledge, tools and connections to take their business and life to the next level.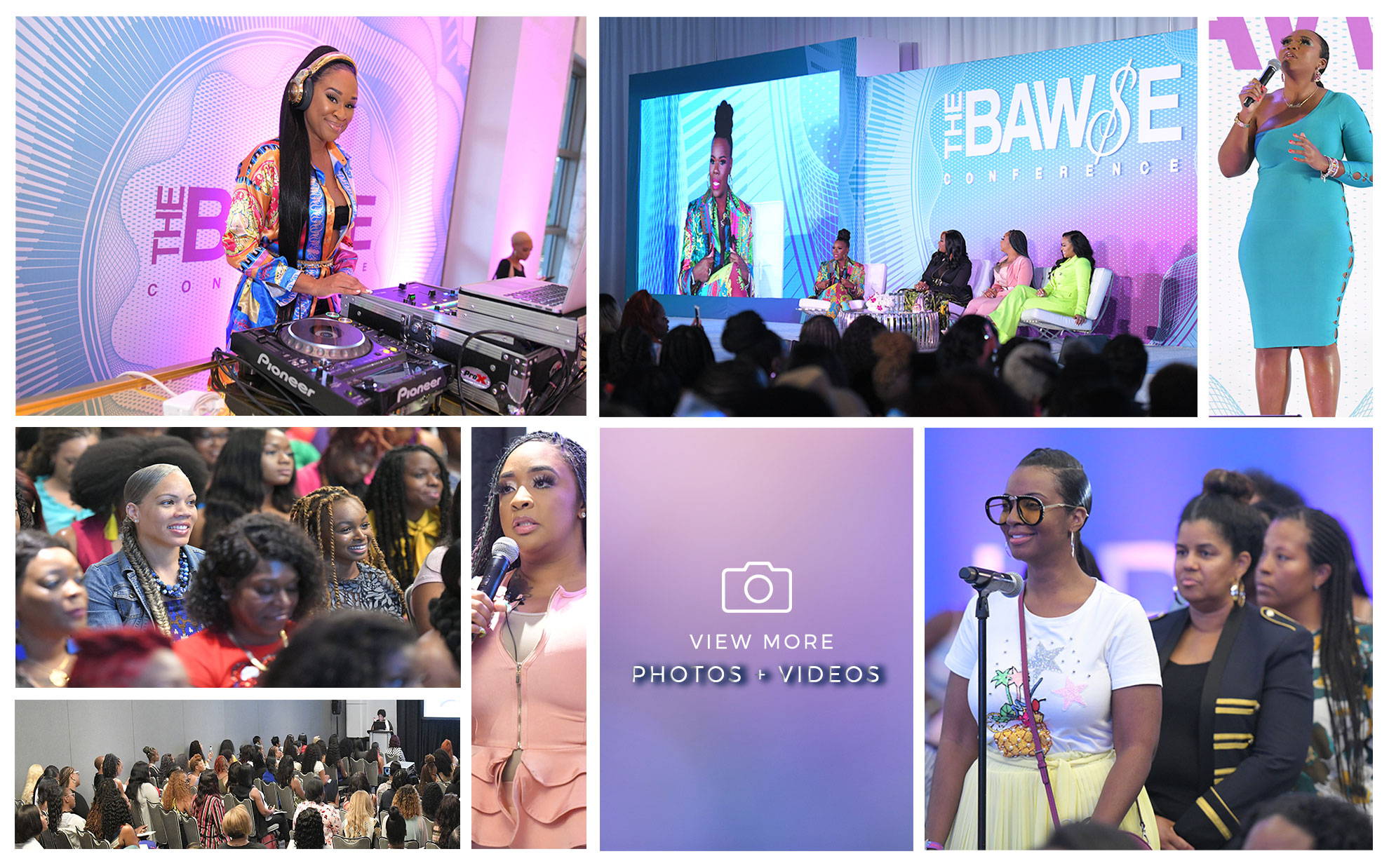 BE THE FIRST TO GET INSIGHT ON THE LATEST BAW$E NEWS, EXCLUSIVE DISCOUNT CODES, THE BAW$E EXPO &

CONFERENCE UPDATES, AND MUCH MORE!
A monthly feature highlighting true leaders and change makers.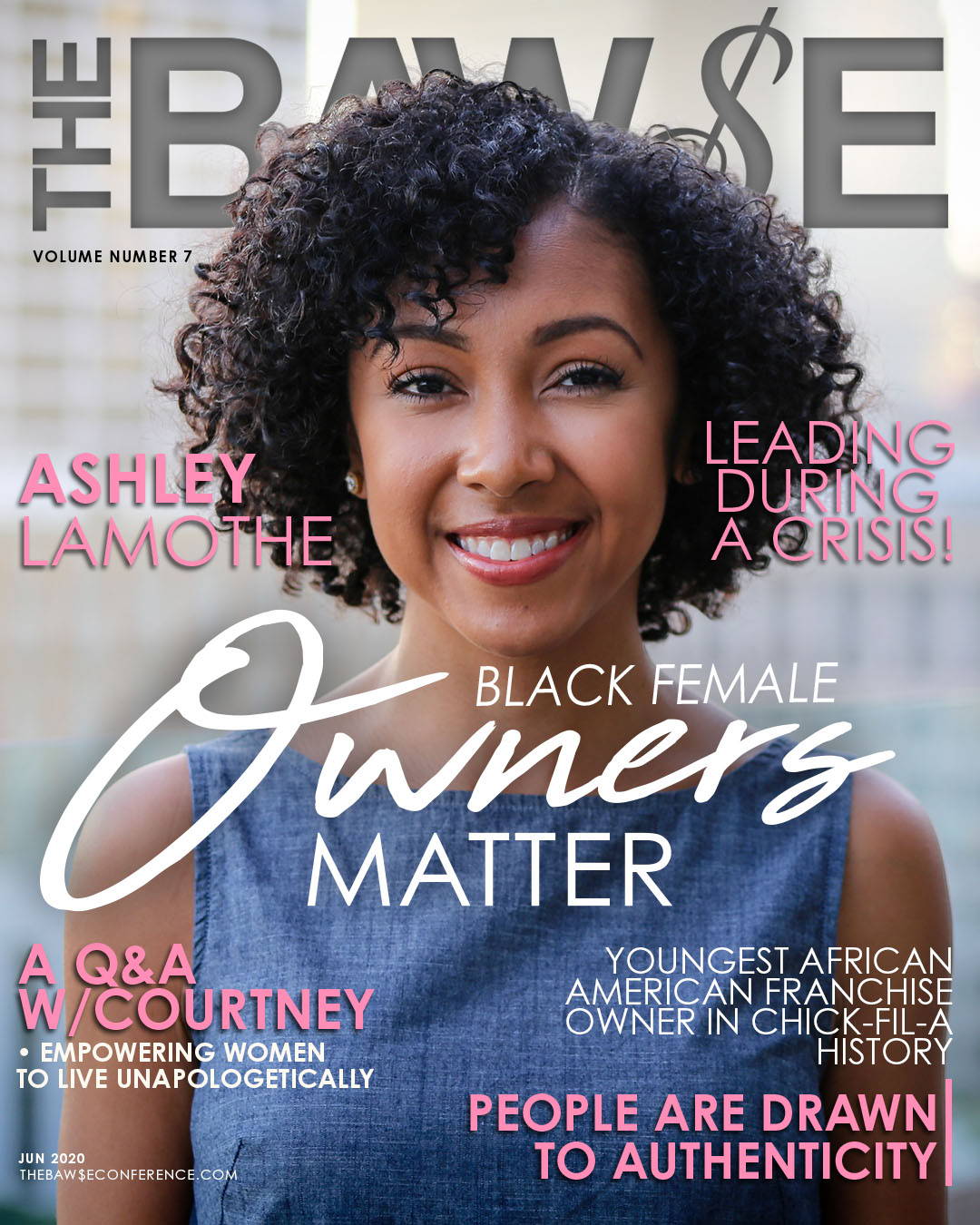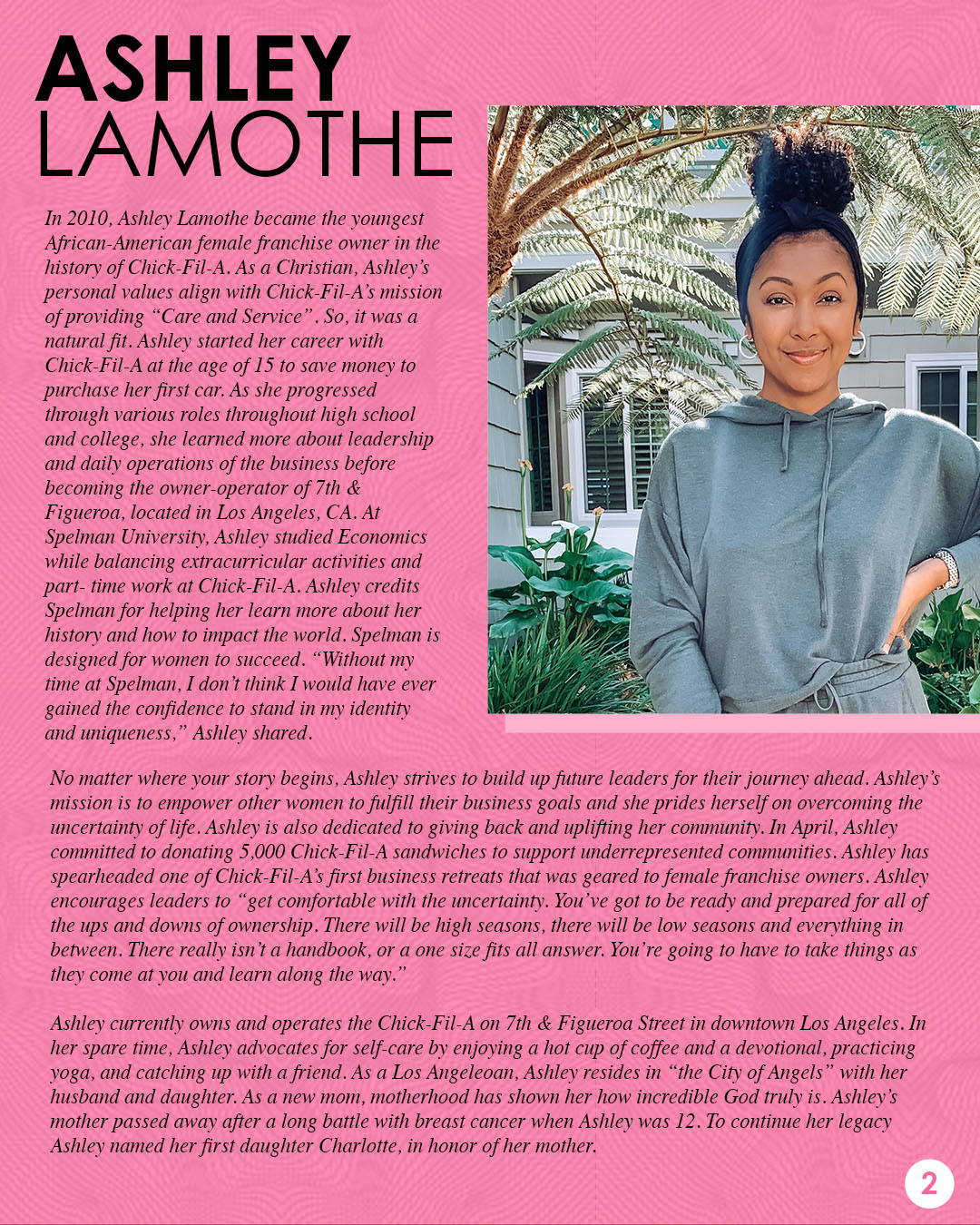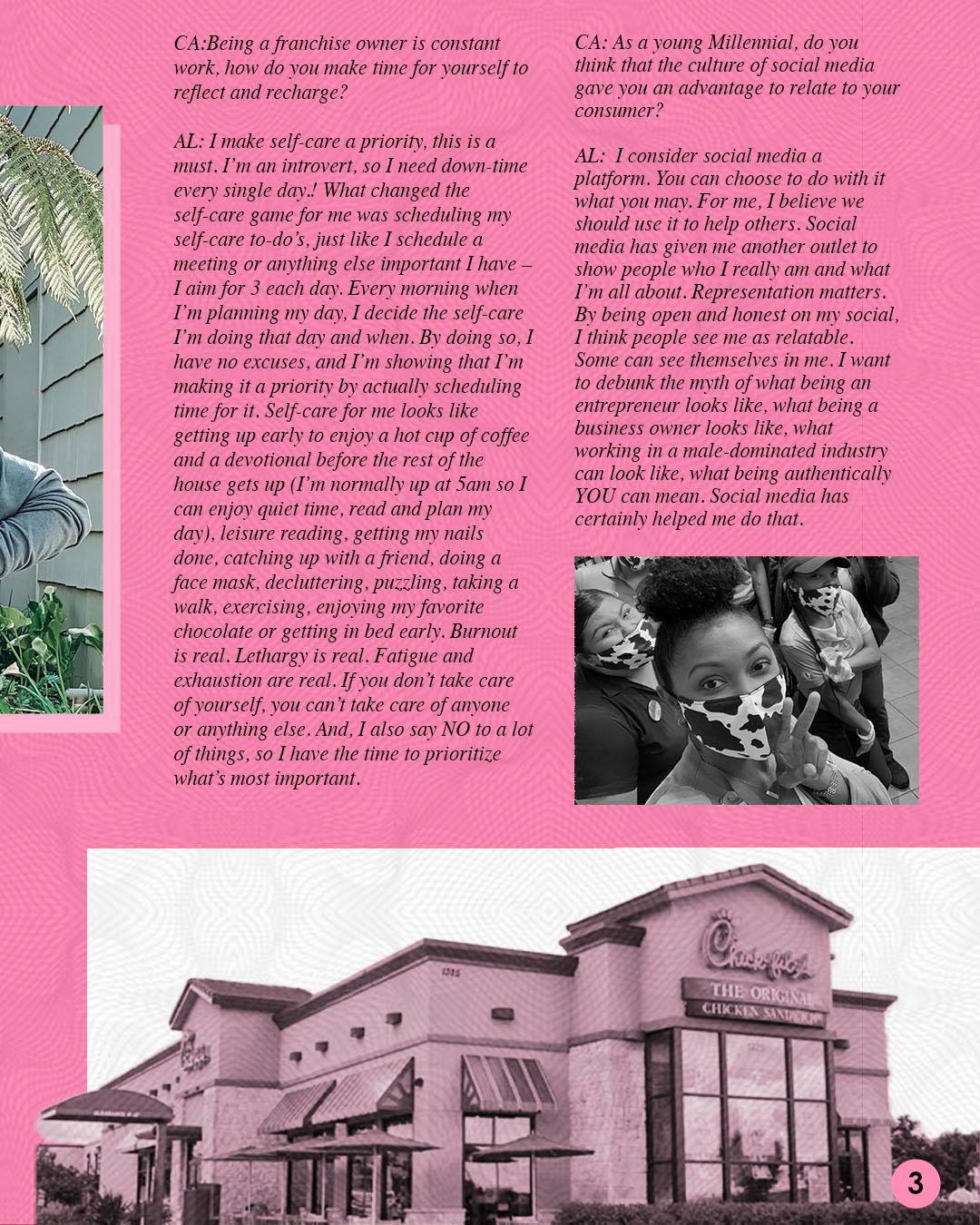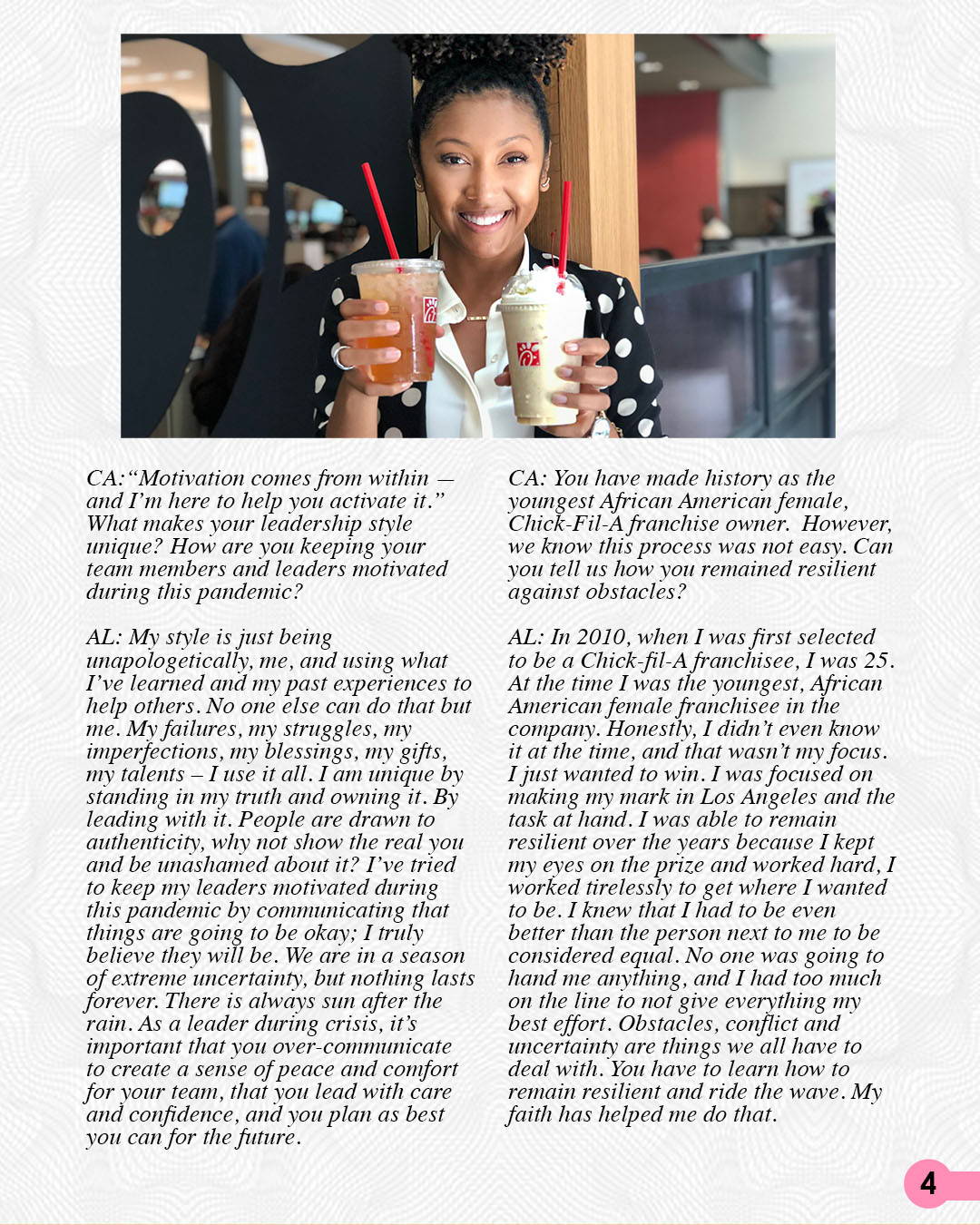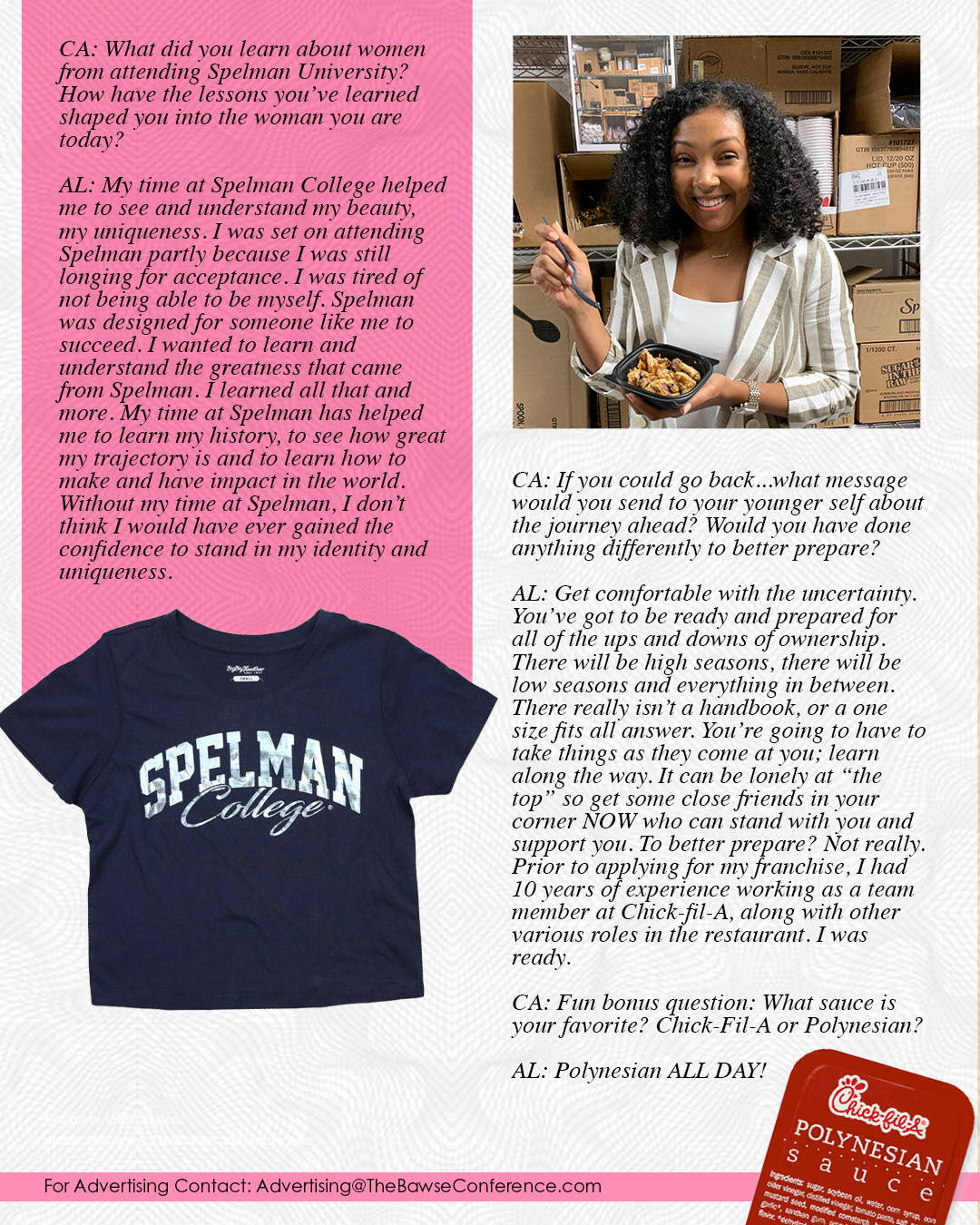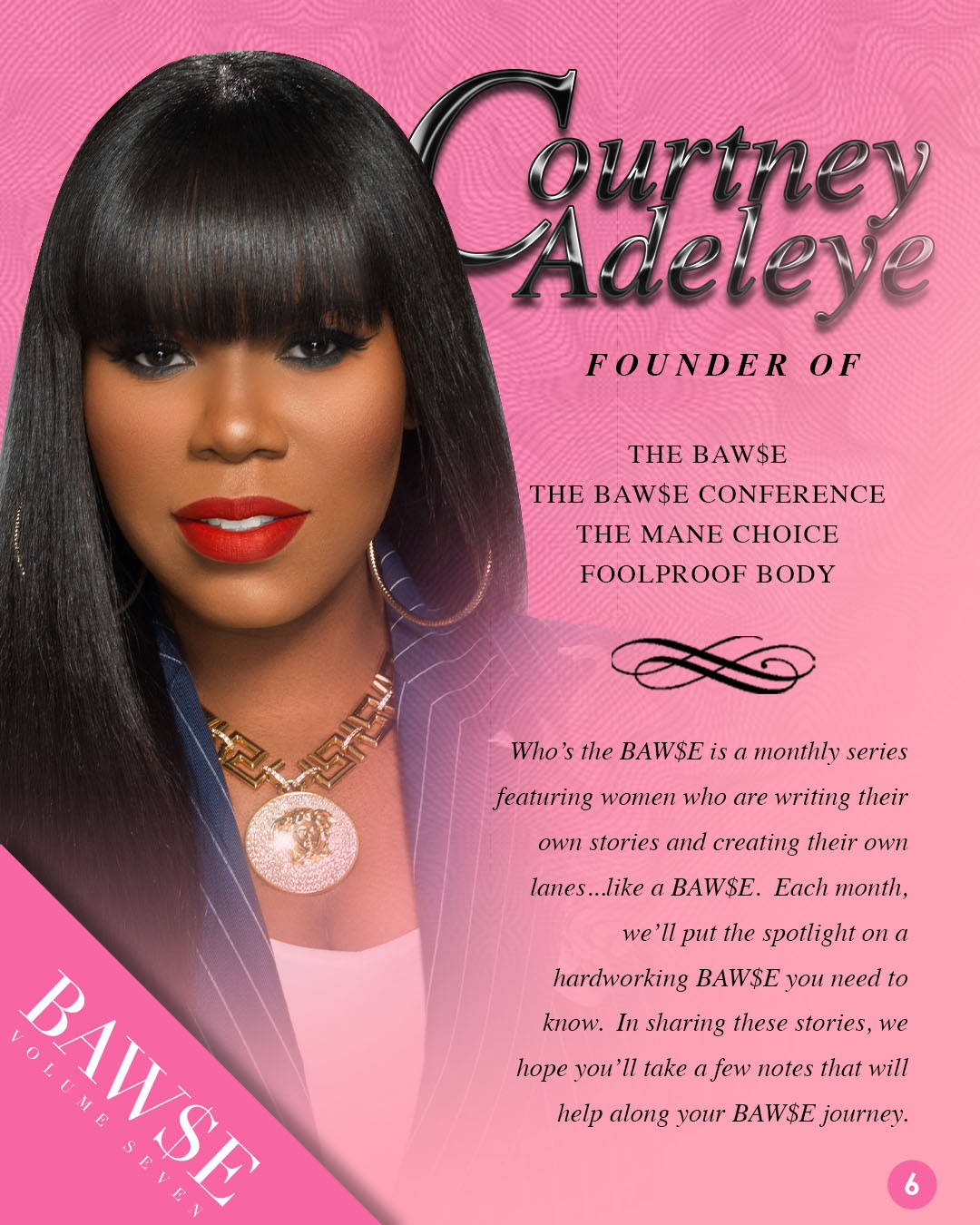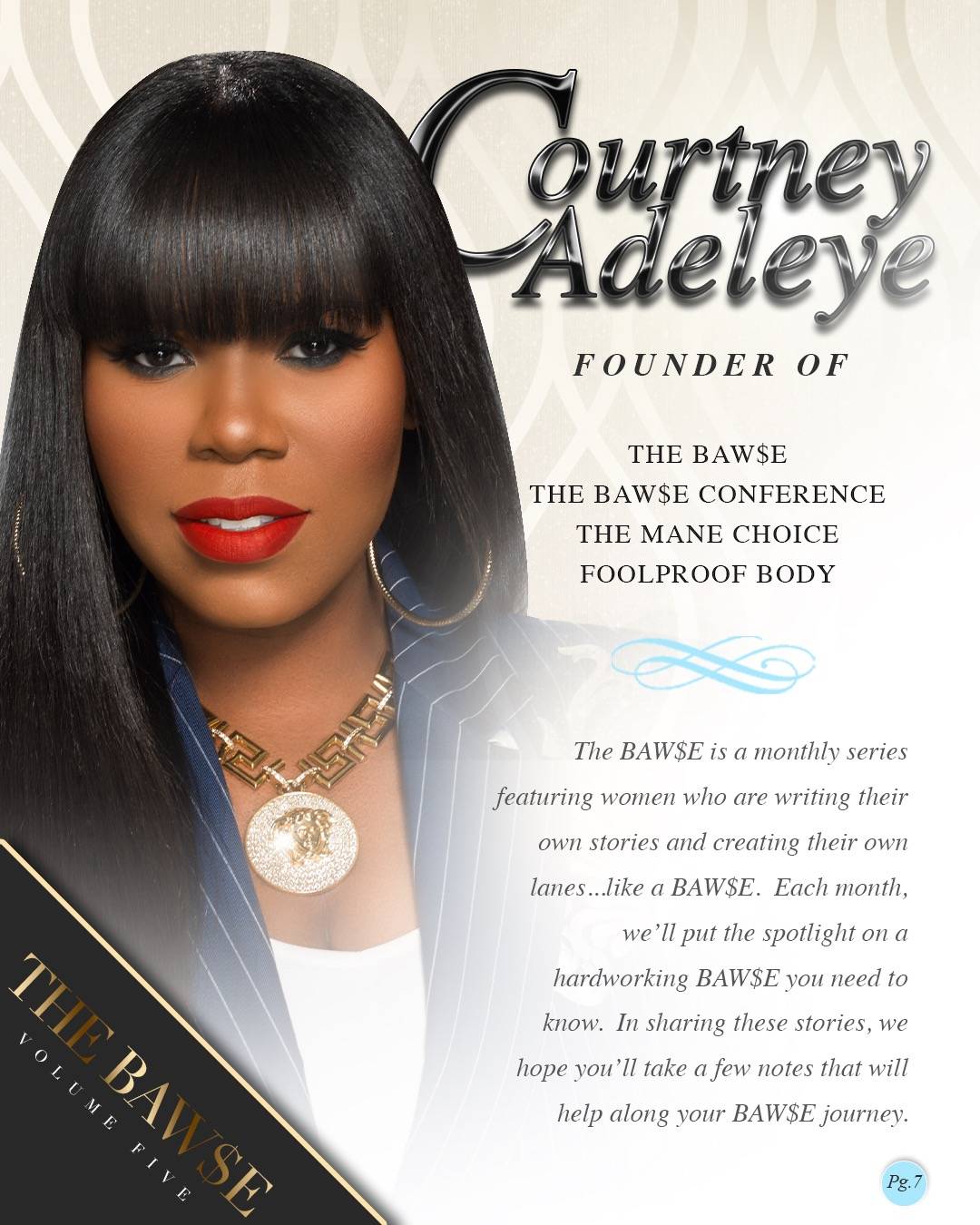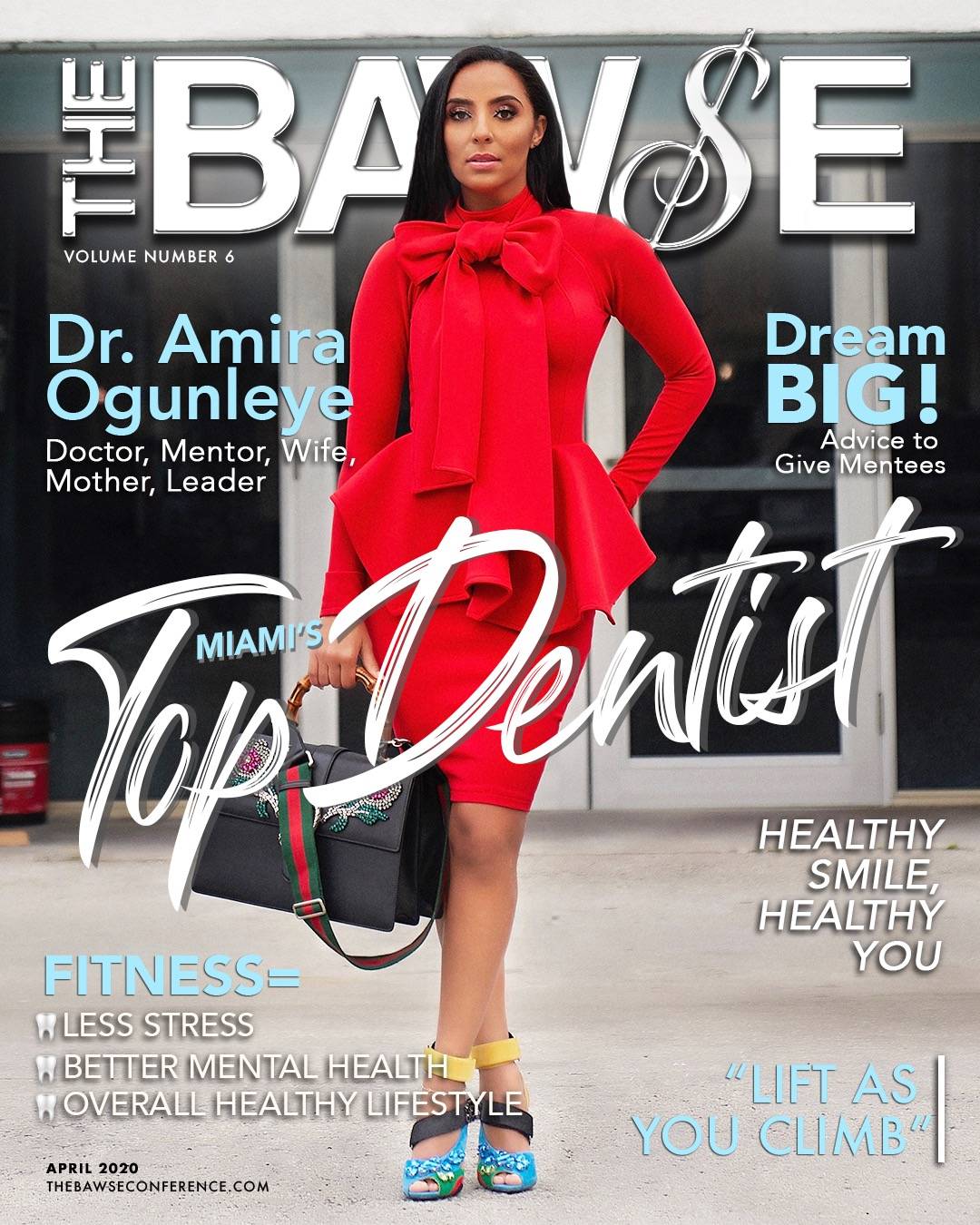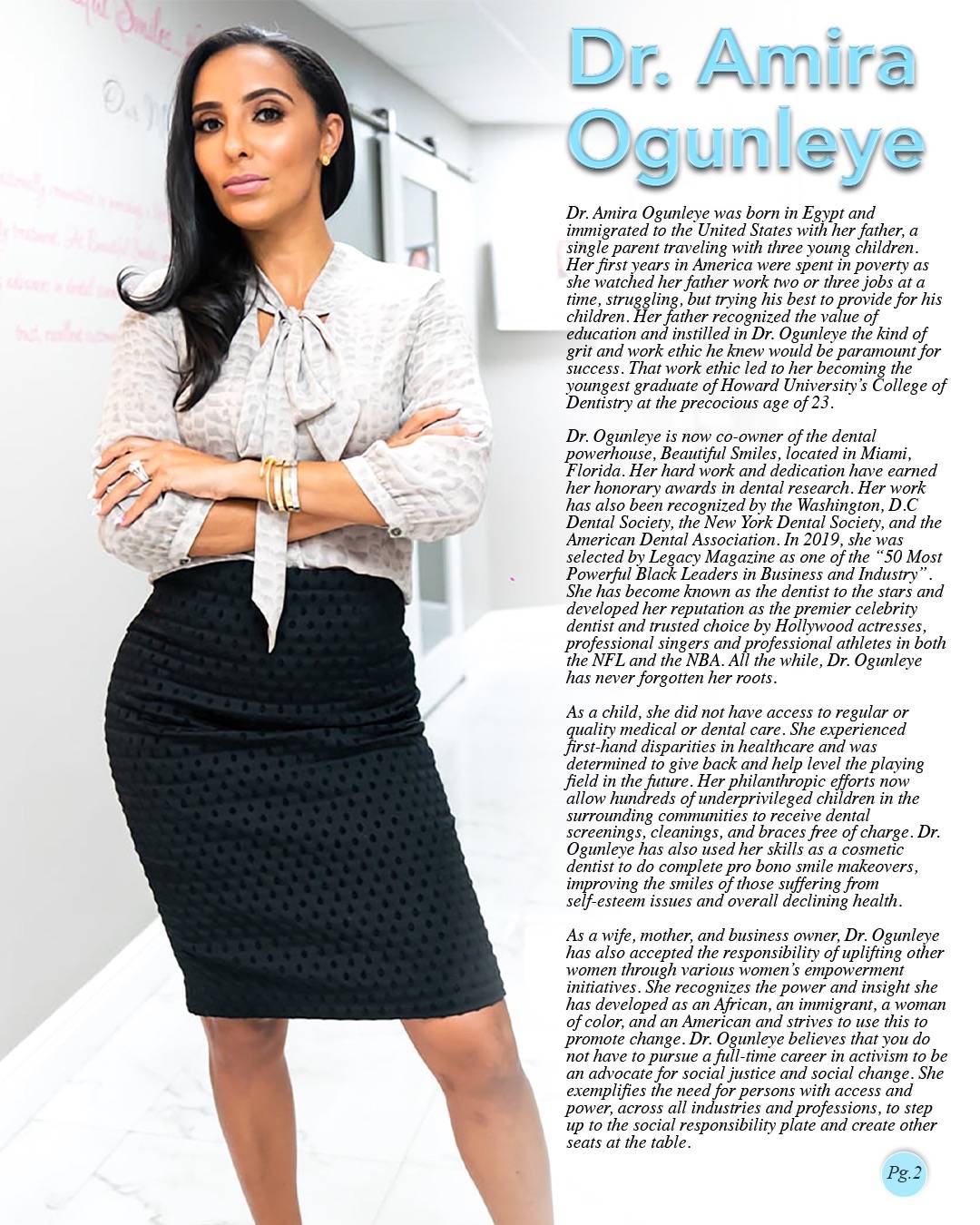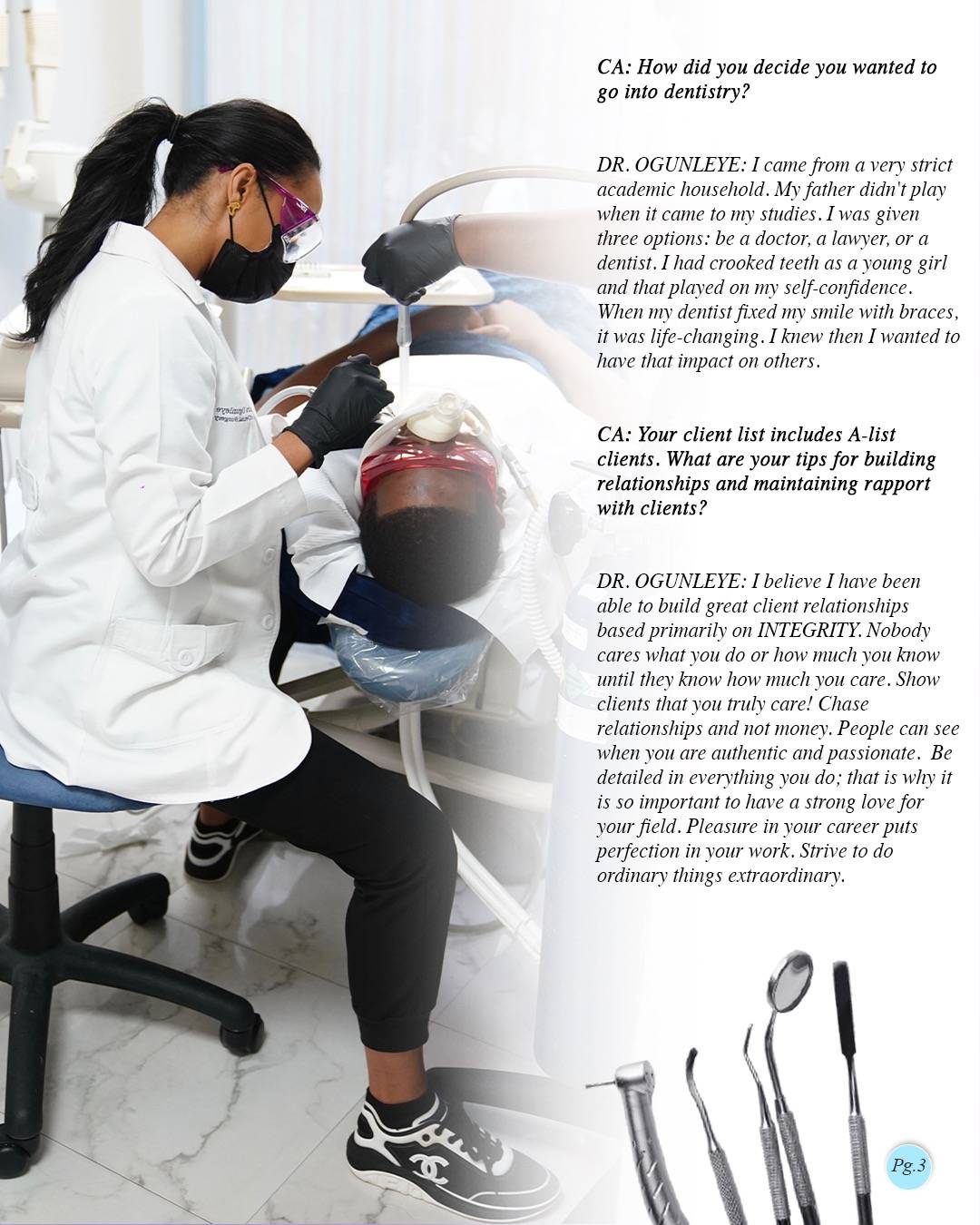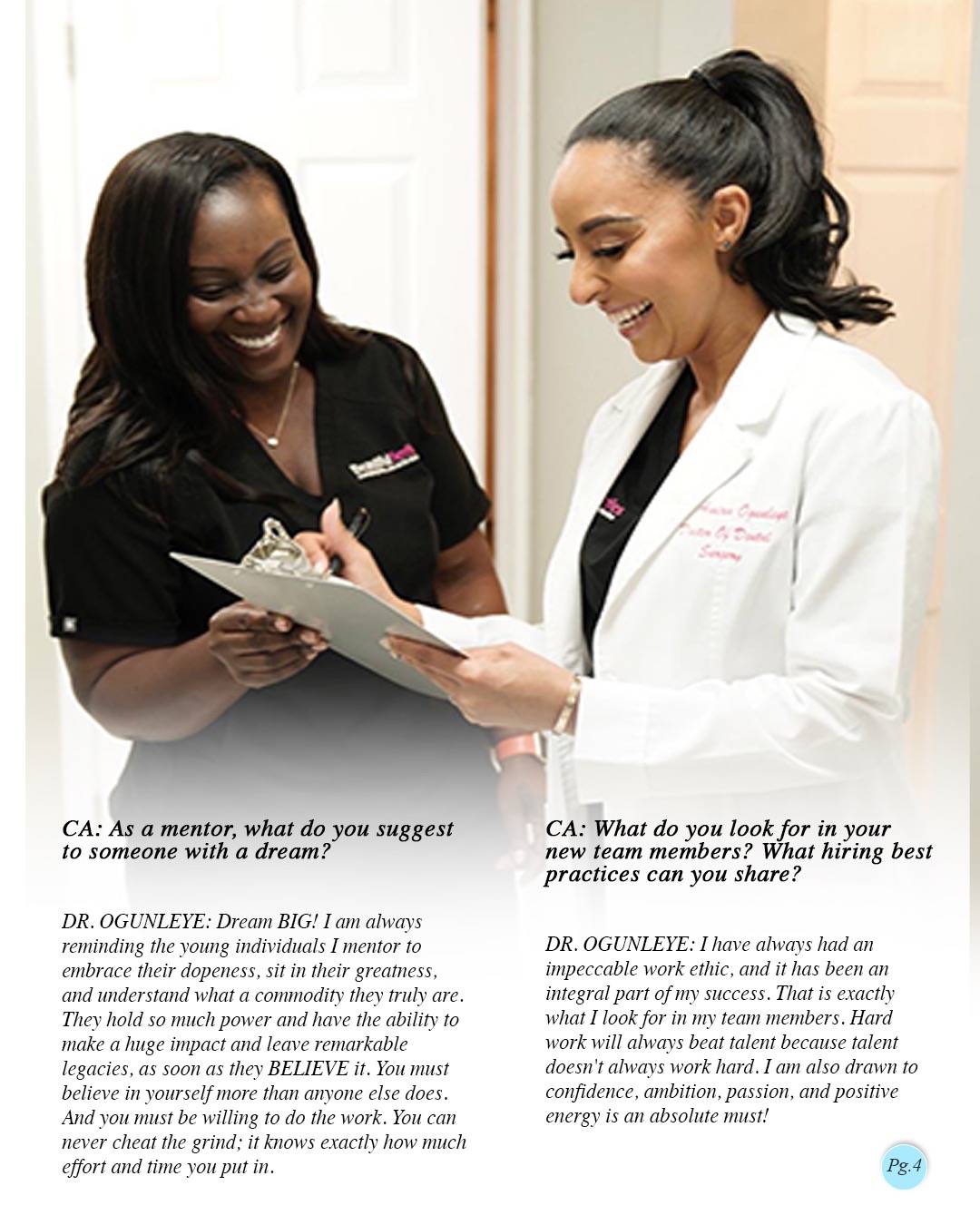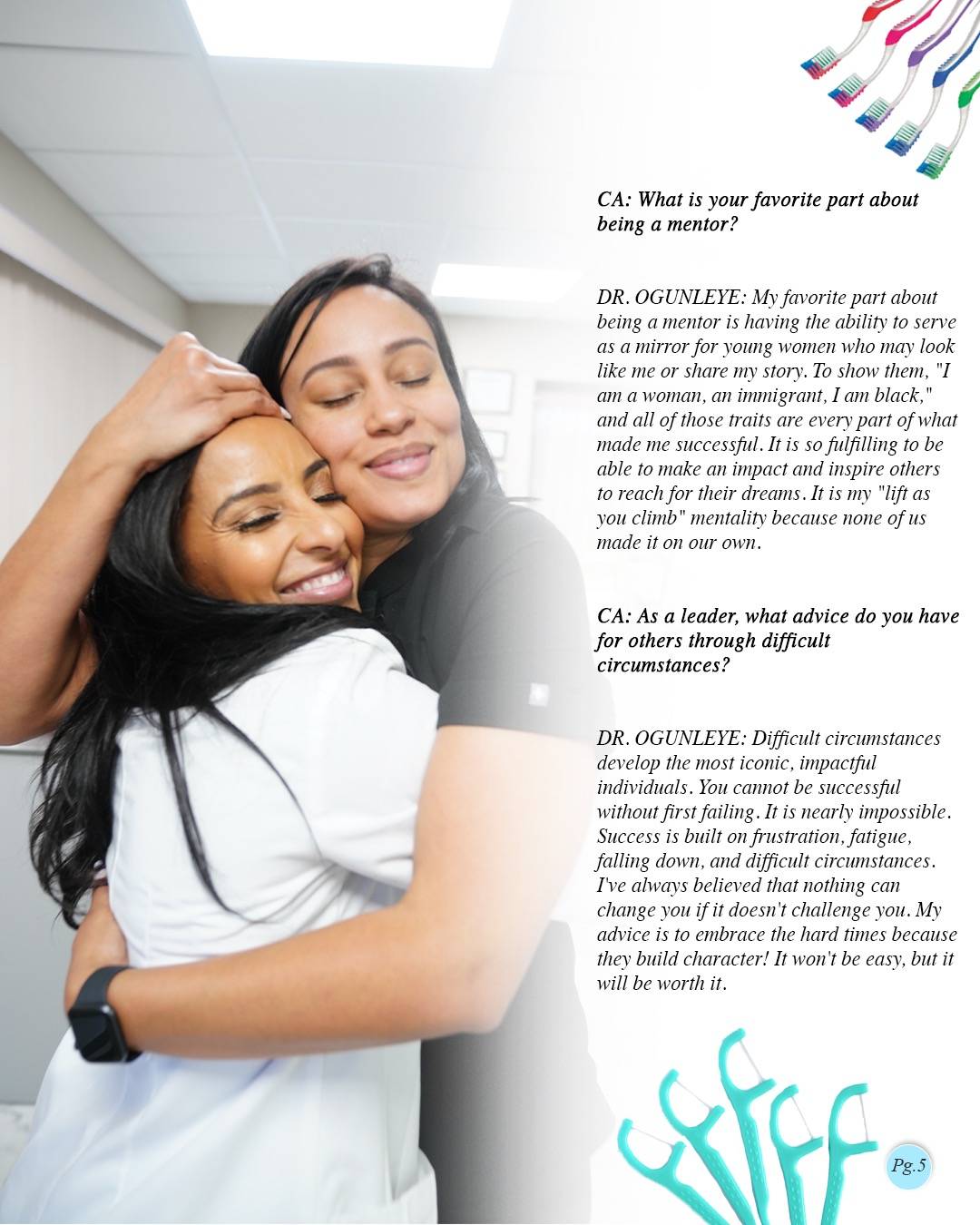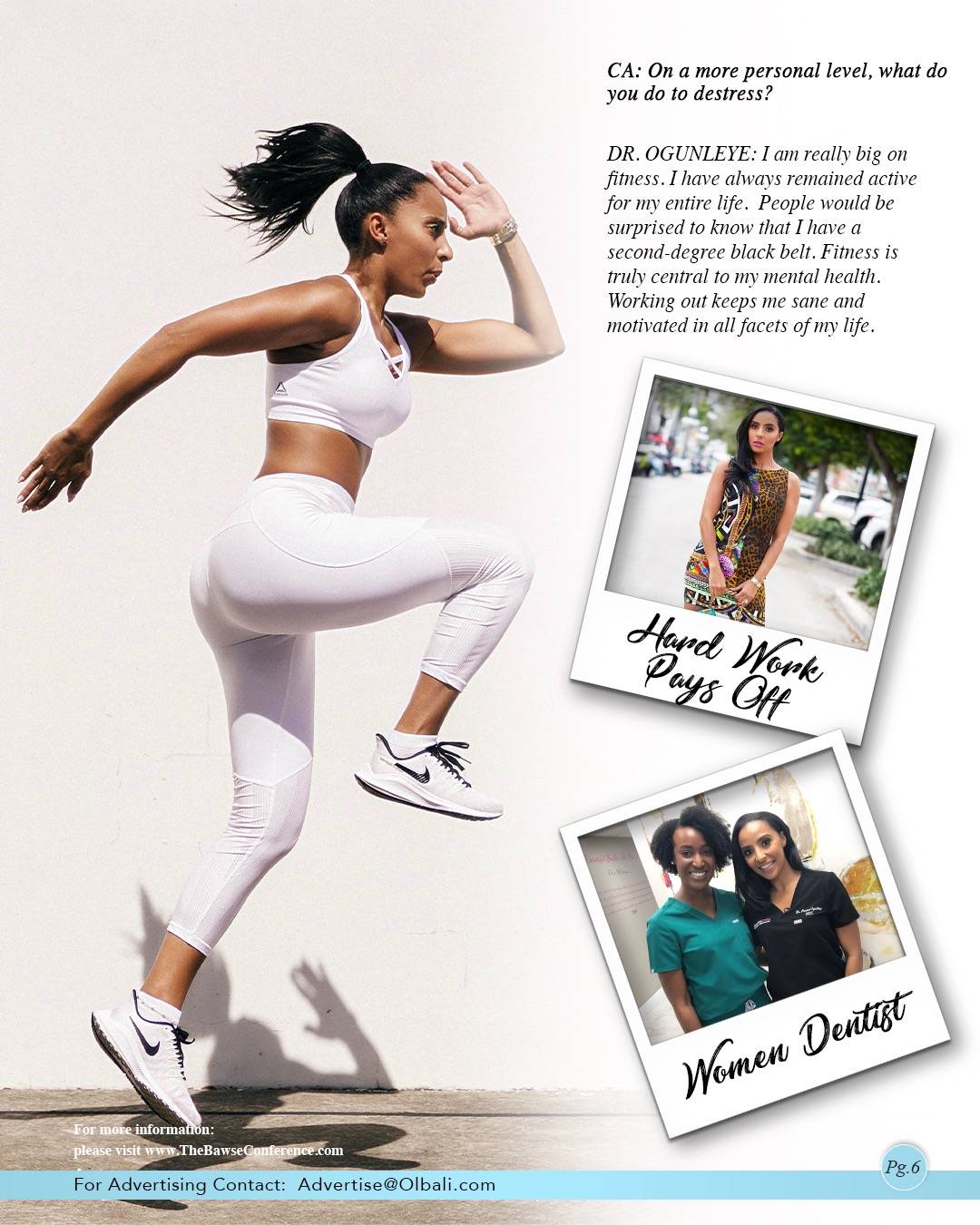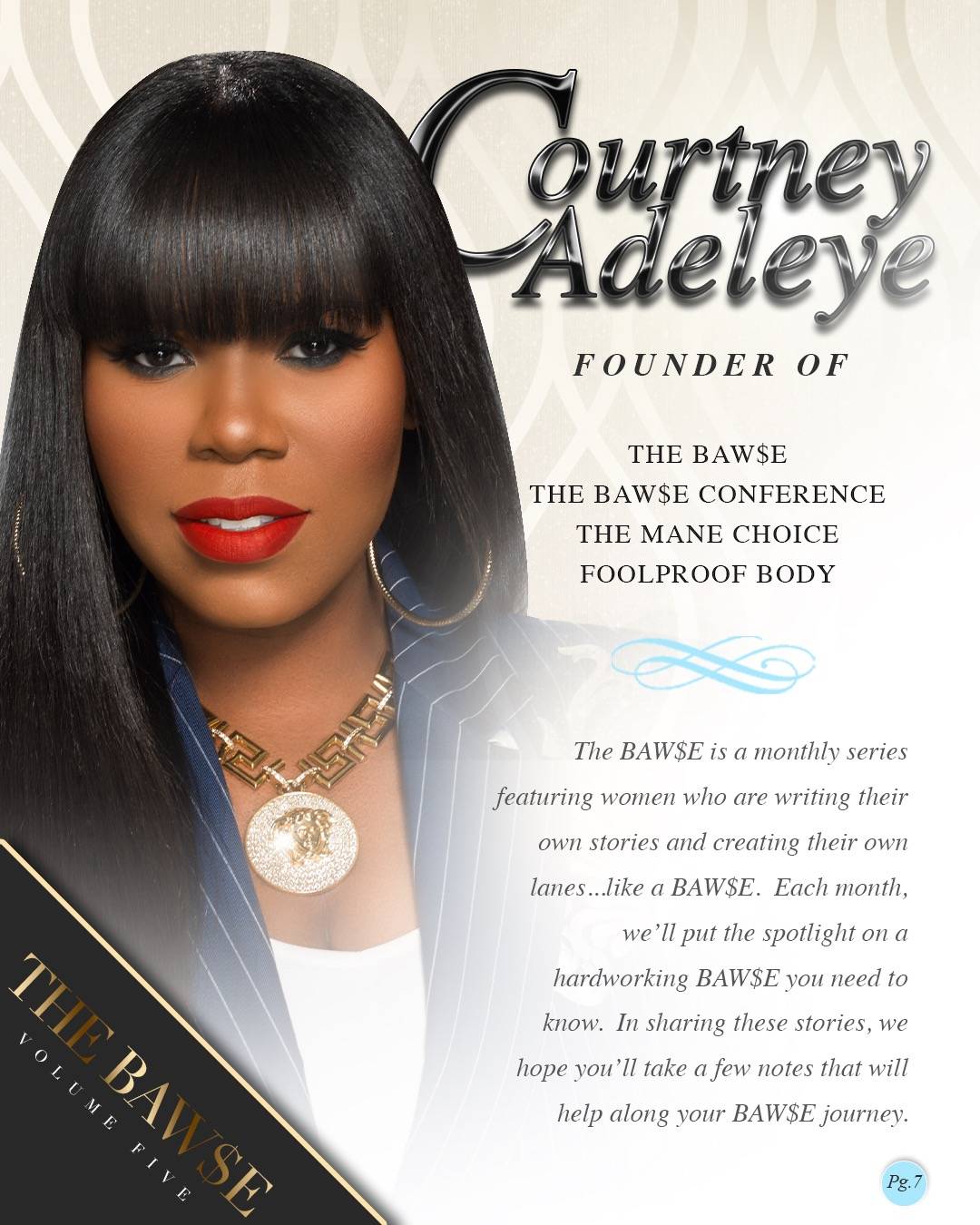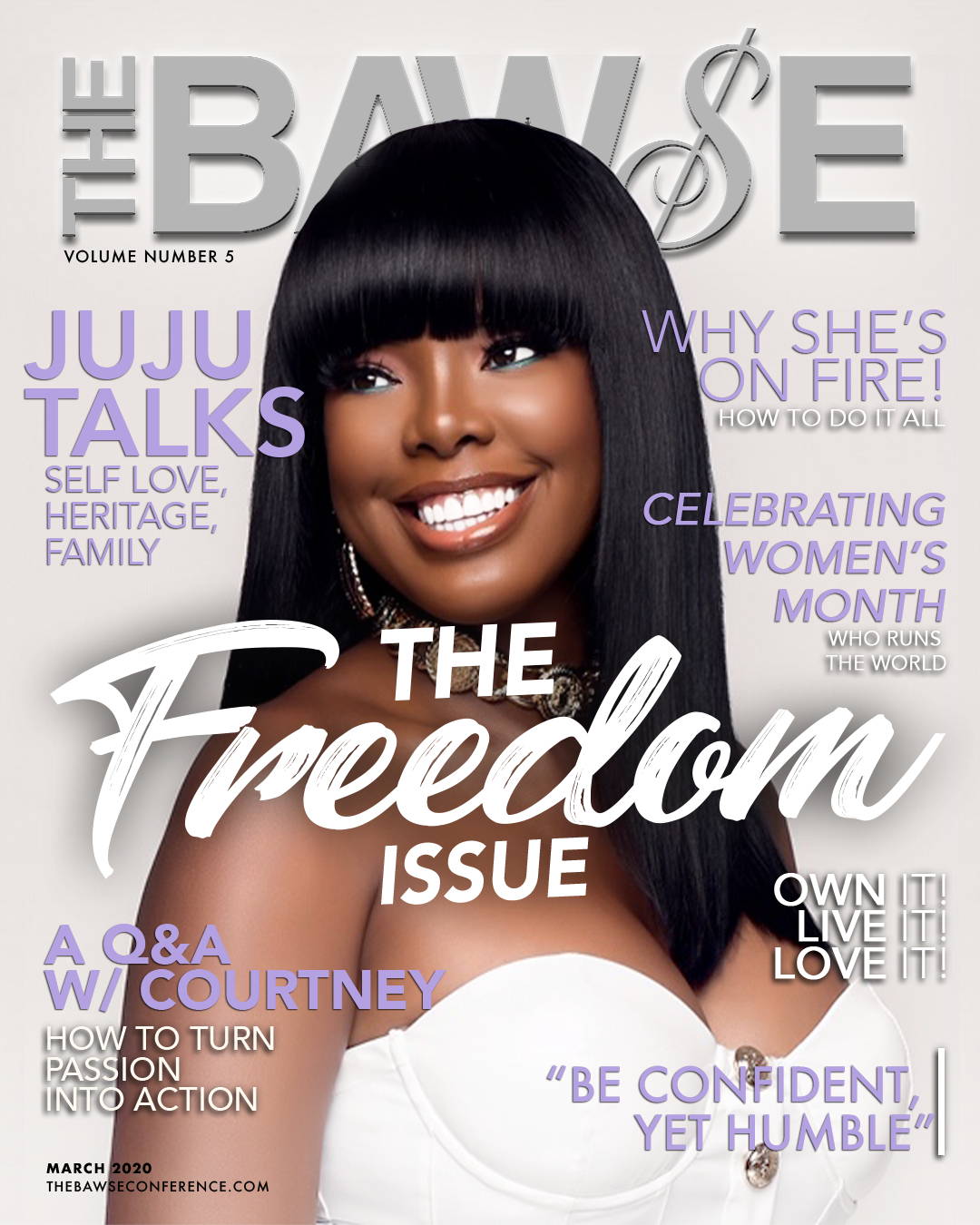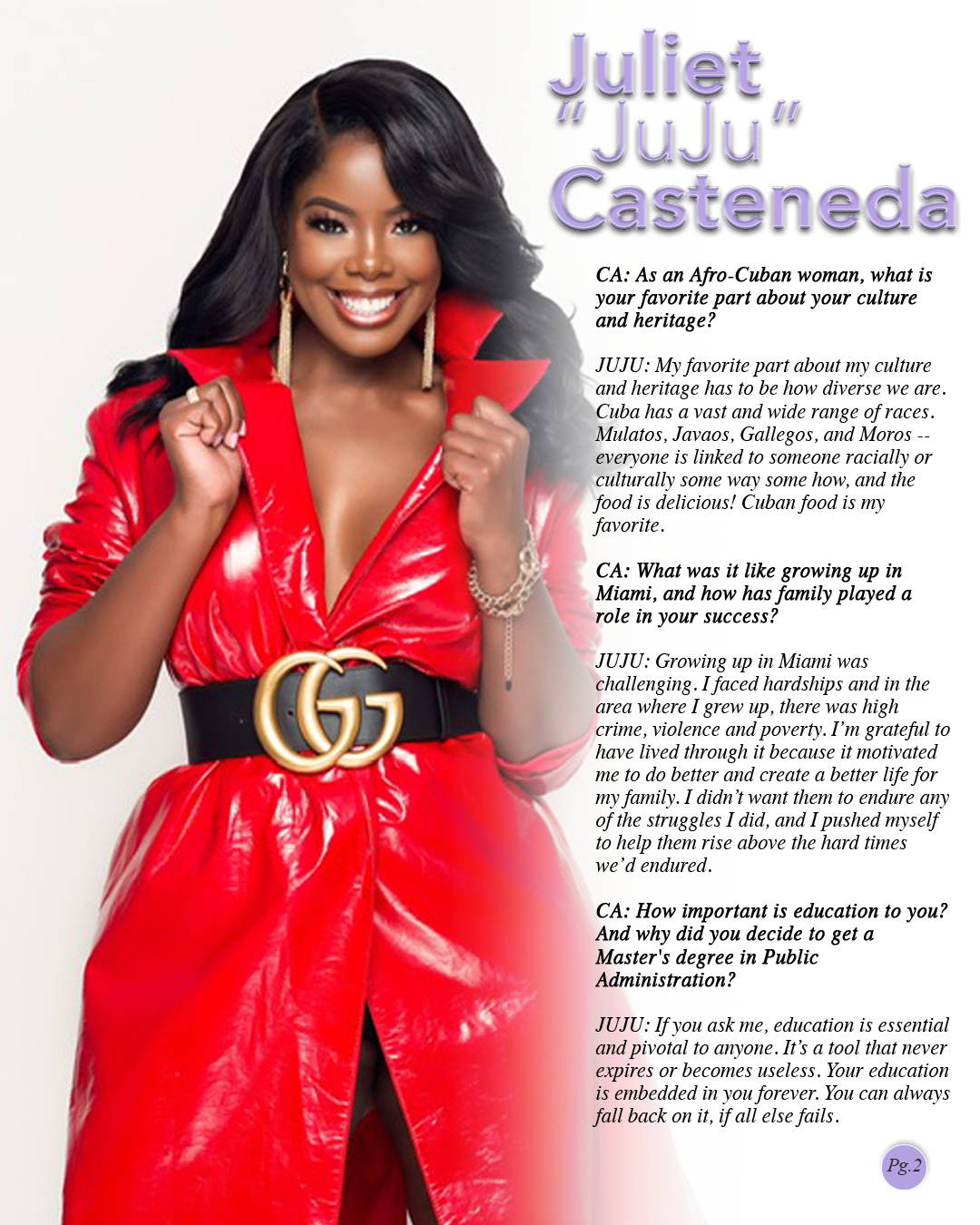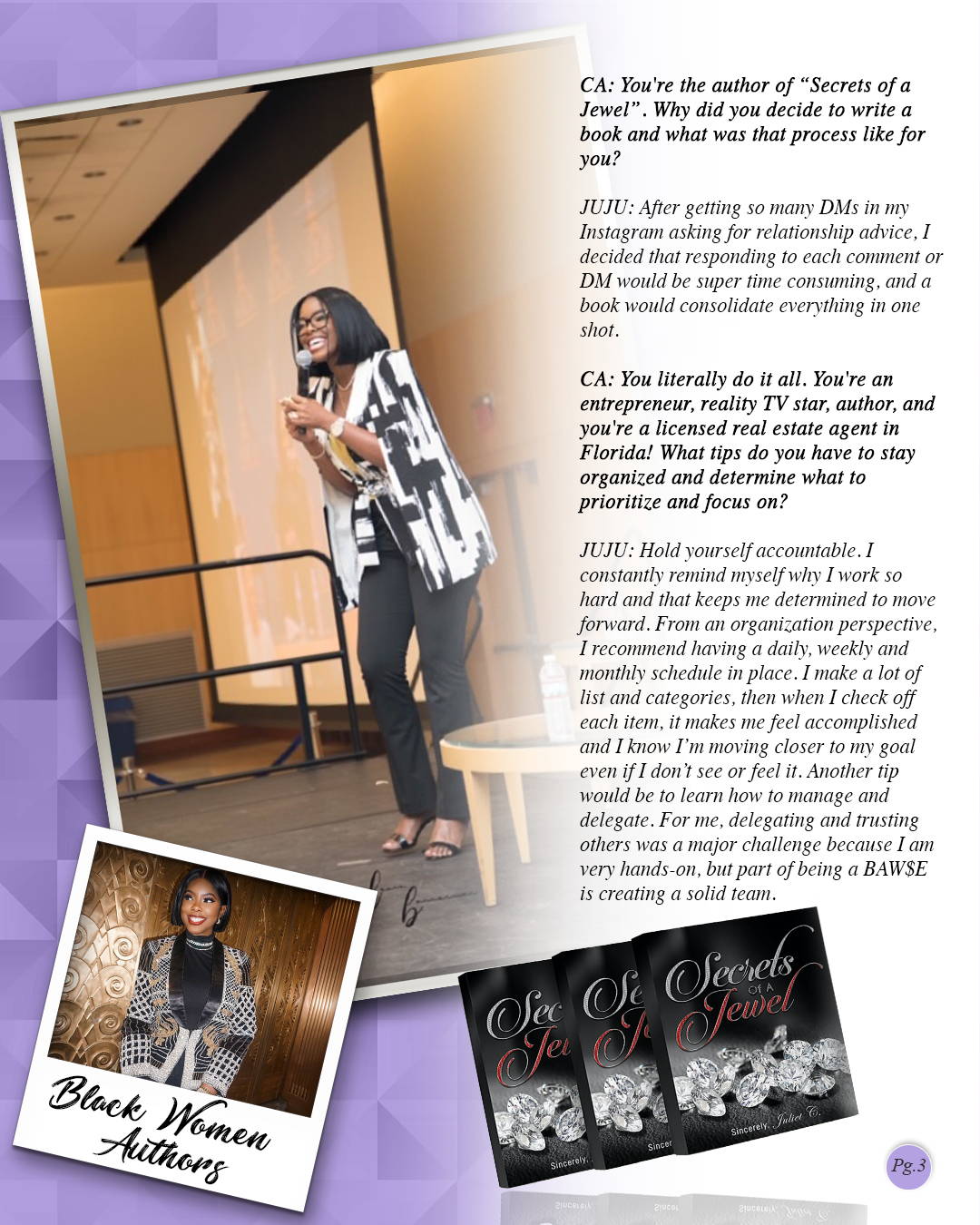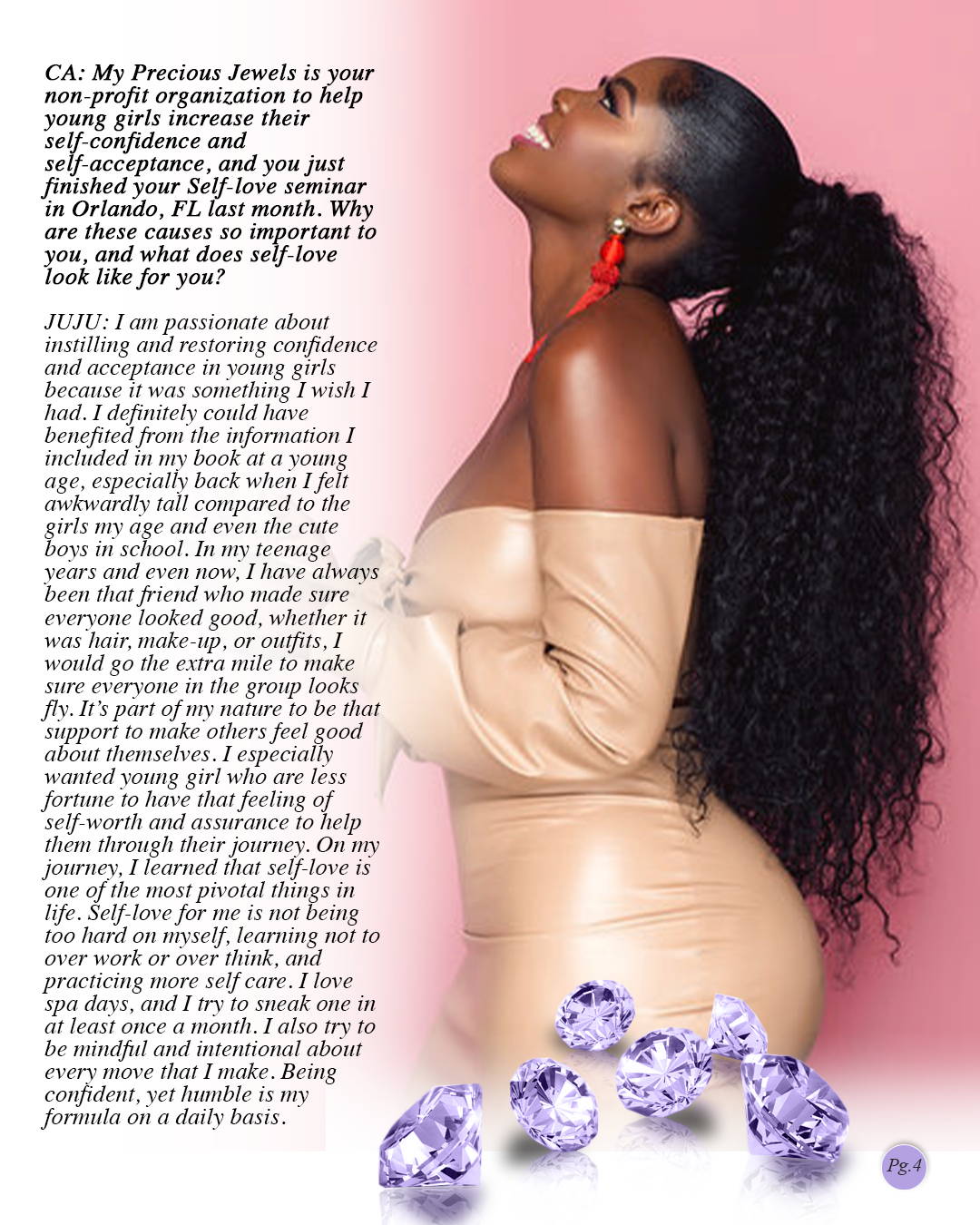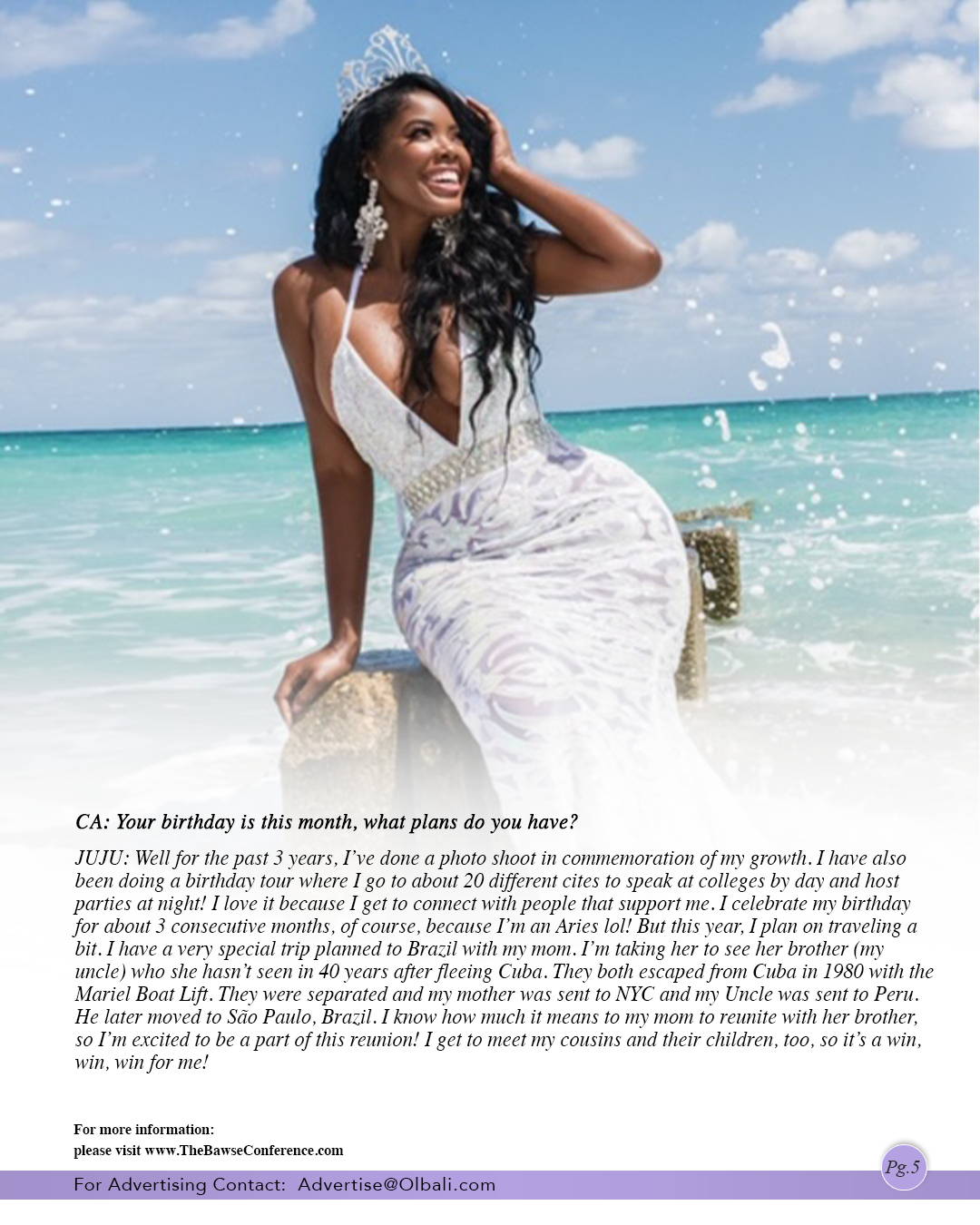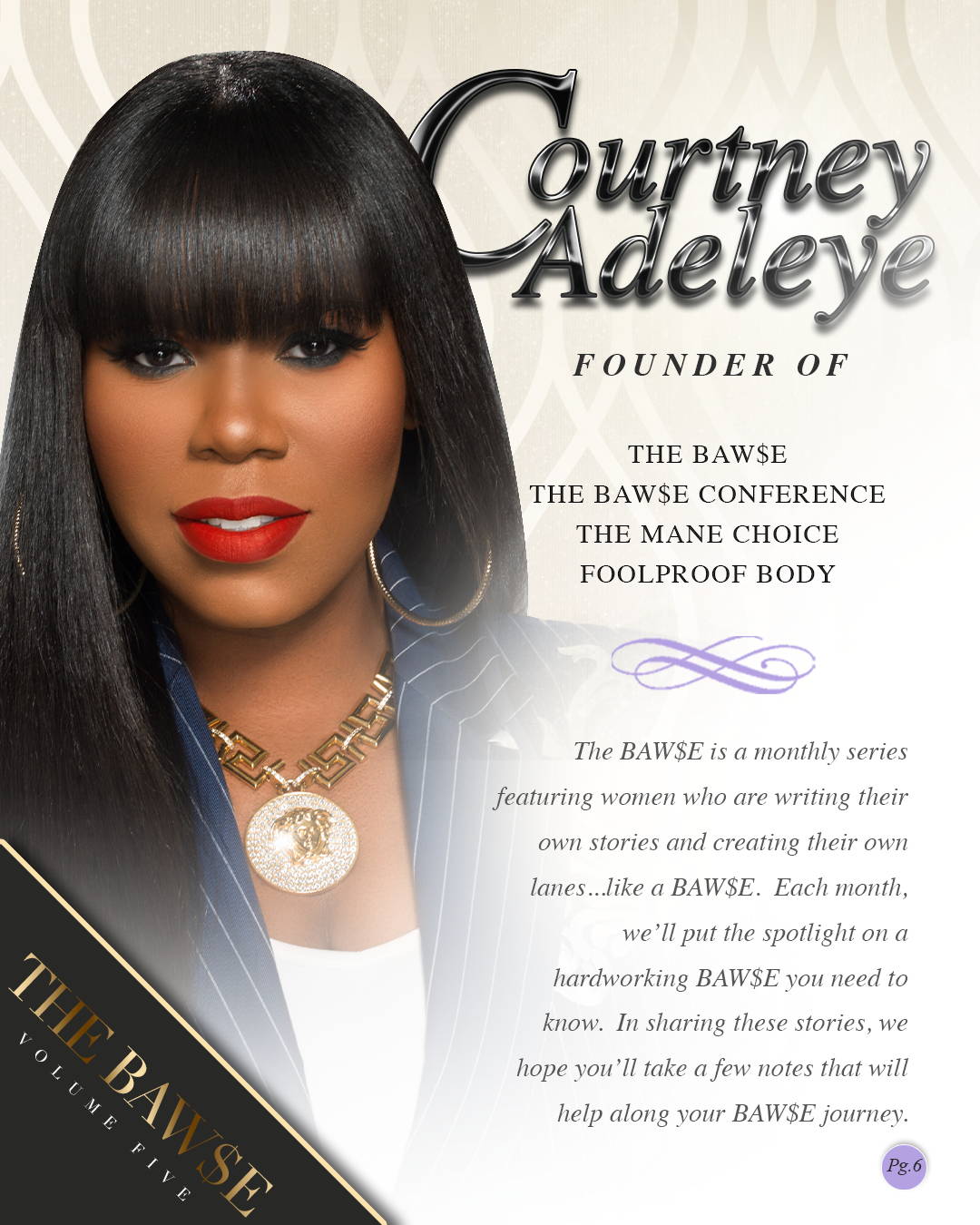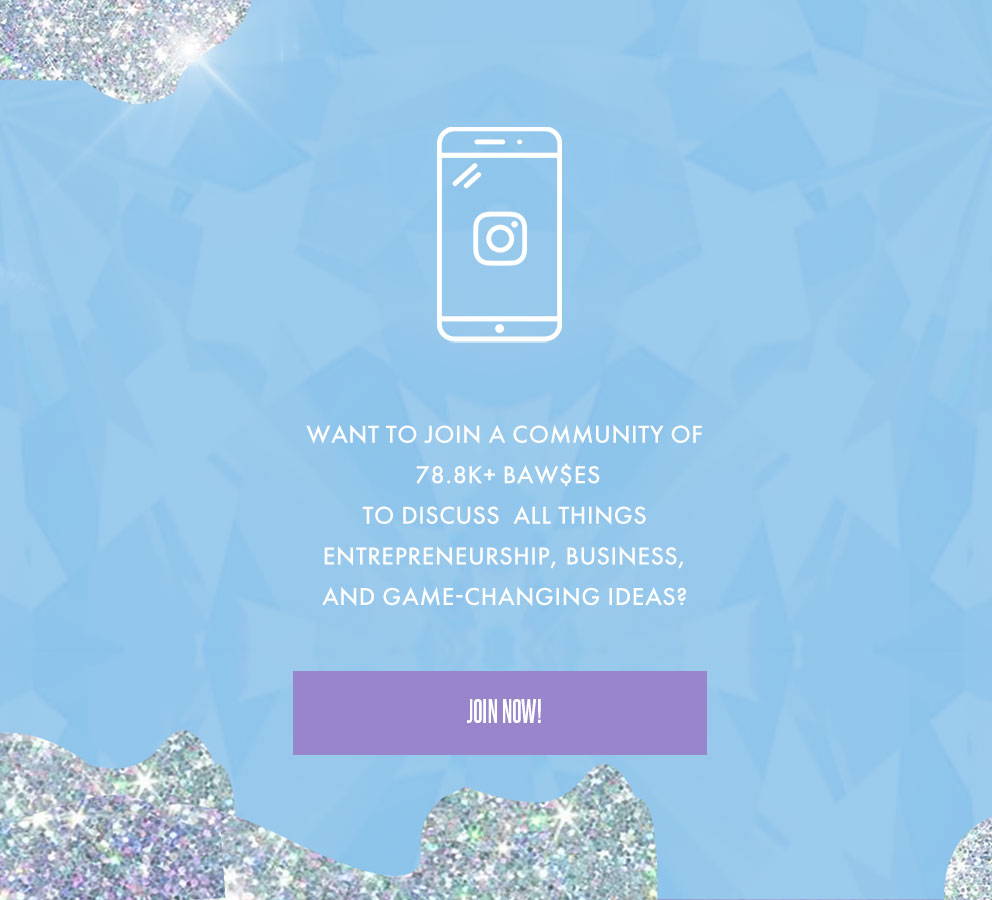 © Copyright 2019 | The BAW$E Conference | All Rights Reserved